In loving memory of Sam Lloyd,
November 12, 1963 – April 30, 2020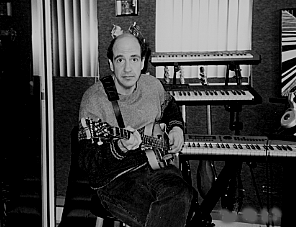 Sam will always be remembered as our bandmate and a great friend. Sam brought happiness to so many and is dearly missed by family, friends, and fans all over the world.

We all met as students at Syracuse University, putting the band together and playing on and around campus. After graduation and the occasional reunion, that seemed to be that. But Sam had a second chapter in mind, welcoming the Butties to his hometown of Weston, Vermont, where our annual summer gigs became a chance to reunite, share a lot of great music and have a blast. We even had some brushes with fame with a little help from our friend, who made it easy to forget he was a Hollywood Star. To us, he was always one of the lads.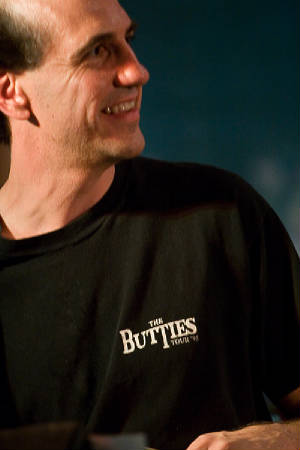 There's no replacing Sam Lloyd. The Butties have so much to show for our work and a treasury of memories. We will move on, having played our last show. Our heartfelt thanks to everyone who was there over the years to make us feel loved and at home in Weston. Thanks for sharing, with Sam, our love for The Beatles and for each other.
- Mark Humble, Paul Perry, and Robbo Morey
"You and I have memories
Longer than the road that stretches out ahead."